Inno.Gabriele.Jimenez.Lloren
18.Male.Louisian
Amateur Photographer.Graphic Designer.
"I talk less and think more."
Born and raised in the land of the pearl orient. Blowing candles since the year 1993. If you'd like to know me better , feel free to ask. They're free and it'll cost you nothing.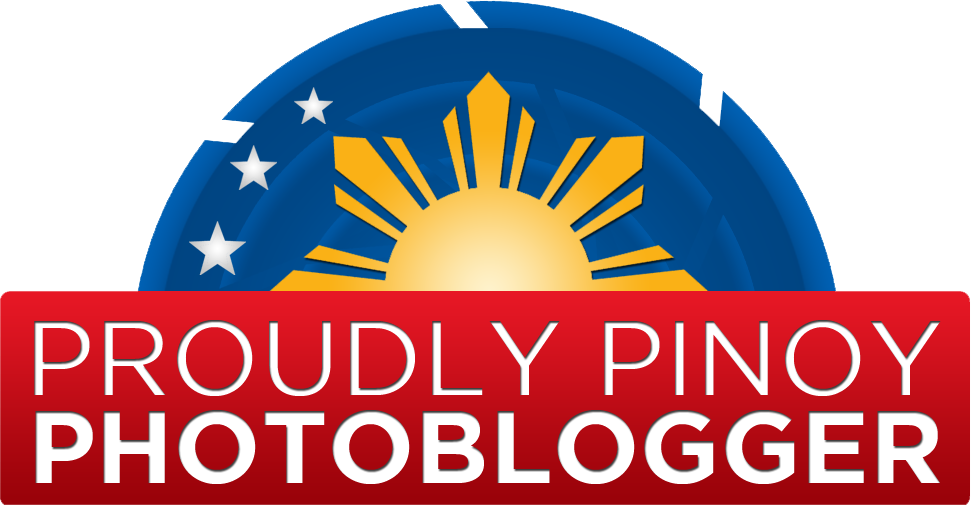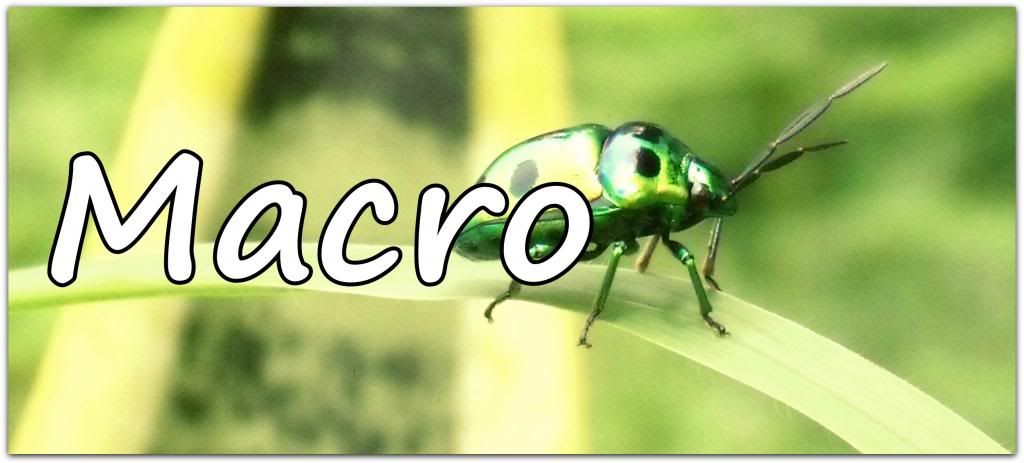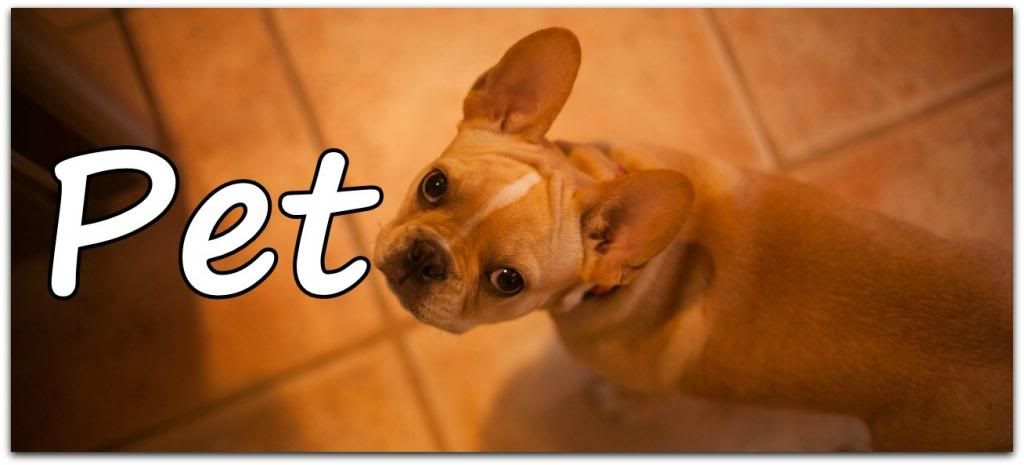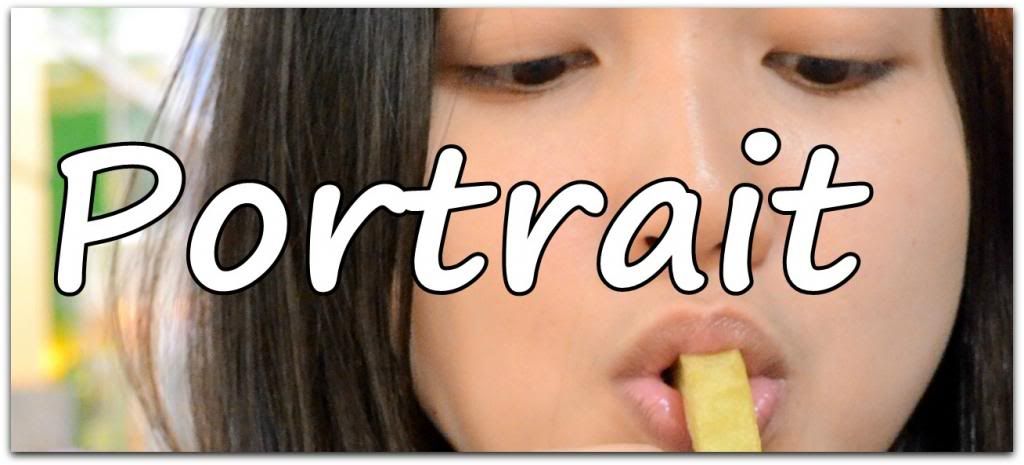 Feel free to browse my blog. THE CONTENTS I POST HERE ARE ALL MINE. Nothing I post is mine unless stated so. If you're planning to use my work(s), please inform me.